Rosie's #BookReview Team #RBRT SCOTCH ON THE ROCKS by @lizzie_lamb #Romance #wwwblogs
Many thanks to Rosie Amber for featuring this review on her fabulous blog, and to Jessie for writing it. Download Scotch on the Rocks and see if you agree.
Rosie Amber
Today's team book review comes from Jessie, she blogs at http://behindthewillows.com
Jessie chose to read and review Scotch On The Rocks by Lizzie Lamb
"Romance novels are birthday cake and life is often peanut butter and jelly. I think everyone should have lots of delicious romance novels lying around for those times when the peanut butter of life gets stuck to the roof of your mouth."
– Janet Evanovitch 
Life had too much peanut butter in it. I needed a birthday cake of a romance novel and, thankfully, Scotch on the Rocks was on the menu.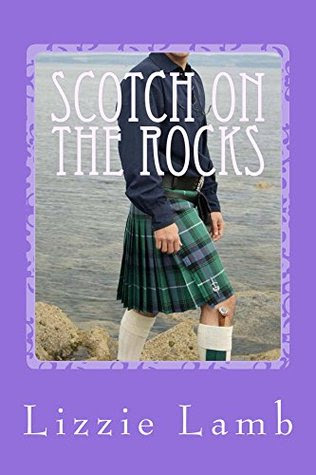 Why a birthday cake of a romance novel?
Well… because like birthday cake, you aren't expecting nutrition from your romance novel. You don't expect your latest romance or slice of birthday cake to make you a better person. And you don't actually want much of a surprise. "Surprise – your birthday cake has nuts!"…
View original post 288 more words