THE WINNERS! #TuesdayBookBlog #RBRT Bookreview team presents: The Gold & Silver 2016 Book Awards
Many thanks to the fabulous Rosie Amber and her team of reviewers for choosing SCOTCH ON THE ROCKS for the silver award in Contemporary Fiction. I loved writing this novel and I know, from the number of downloads and reviews, that readers loved it too. Hope to have a new book in the spring for #RBRT to cast their eyes over. Watch this space.
Rosie Amber
The Winners!#RBRT Rosie's Book Review Team presents: The Gold & Silver Rose Awards 2016

*Cough* … On behalf of my team, I'm delighted to announce the winners and runners-up in the #RBRT 2016 book awards!
Books were selected from the several hundred submitted to our team for review over the past year, with the 24 finalists voted for by the reviewing team. These finalists were then offered up to the public for voting. Congratulations to the 8 winners and runners up!
A click of the book's title will take you to Goodreads, where you can see reviews, and also leads to the Amazon, etc, buy links.
Fantasy / SciFi/ Horror
Winner:The Prince's Man by Deborah Jay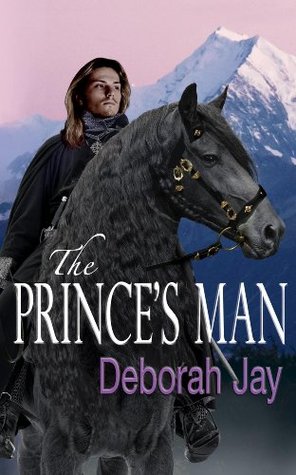 Runner-up:Passing Notes by D G Driver
Historical Fiction
Winner:The Elizabeth Papers by Jenetta James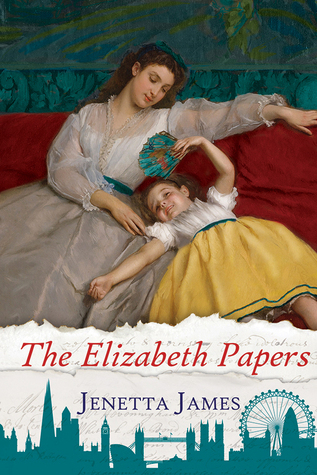 Runner-Up:Back Home by Tom Williams
Mystery Thriller
View original post 131 more words